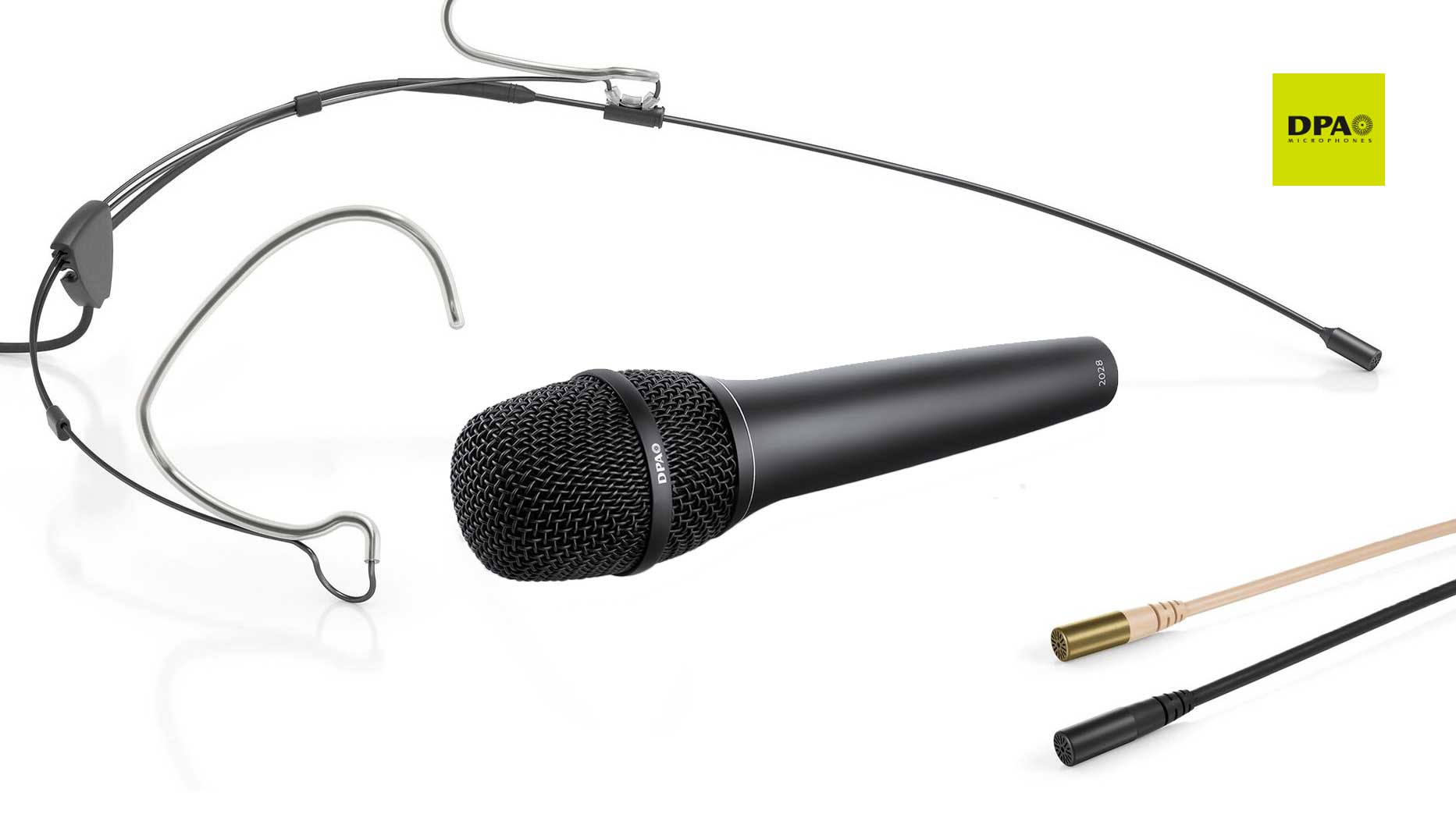 DPA Microphones is the leading Danish Professional Audio manufacturer of high-quality condenser microphone solutions for professional applications.
Designing microphones with amazing sound, exceptional consistency and outstanding durability is no easy feat. DPA Microphones draws on more than six decades of world-class microphone design experience. This history starts back in the 1950s, when DPA Microphone's predecessor, Brüel & Kjær, developed the first, precisely accurate measurement microphones. Today, sound superiority and technical innovation is still at the heart of everything they do.

Over the past decade, DPA has developed unique mic solutions to appeal to new segments of the market as well as improving the specs of the product portfolio. Concealable miniatures, flexible headsets and top-of-the line vocal microphones are a few of the solutions that have changed the audio world through the years.

You can be certain that the mics you buy from DPA Microphones will be the best ones you will ever use.