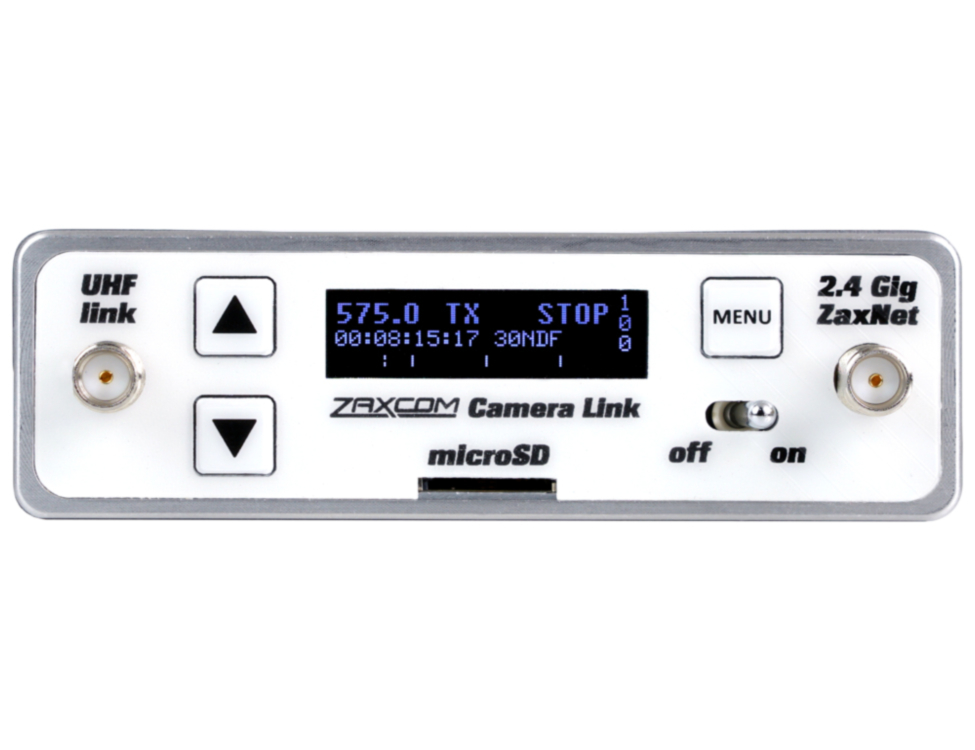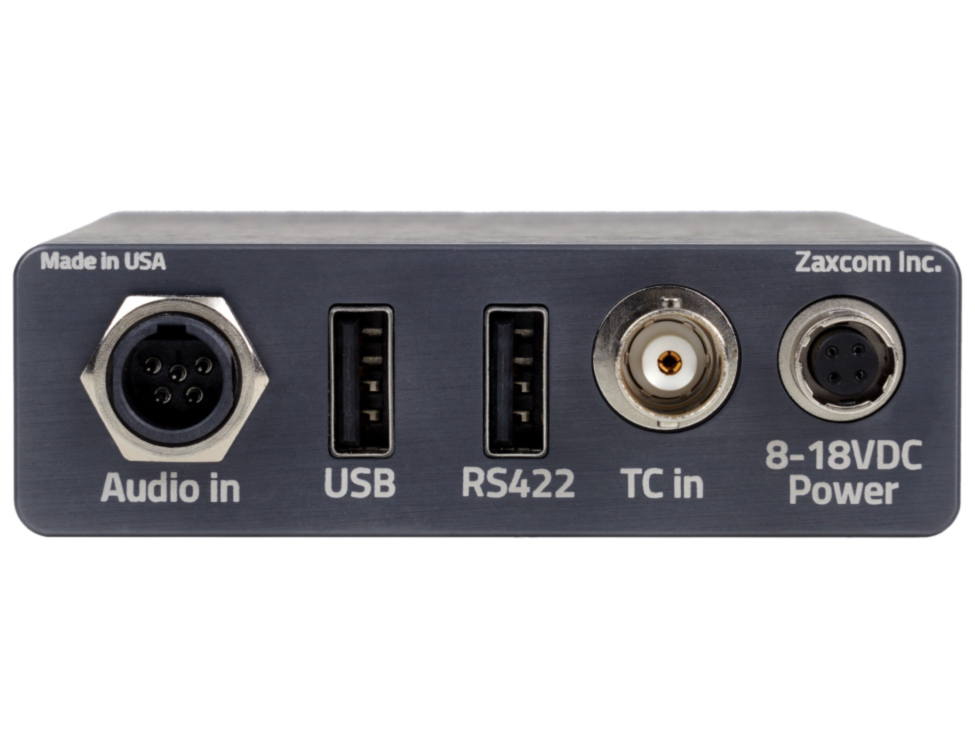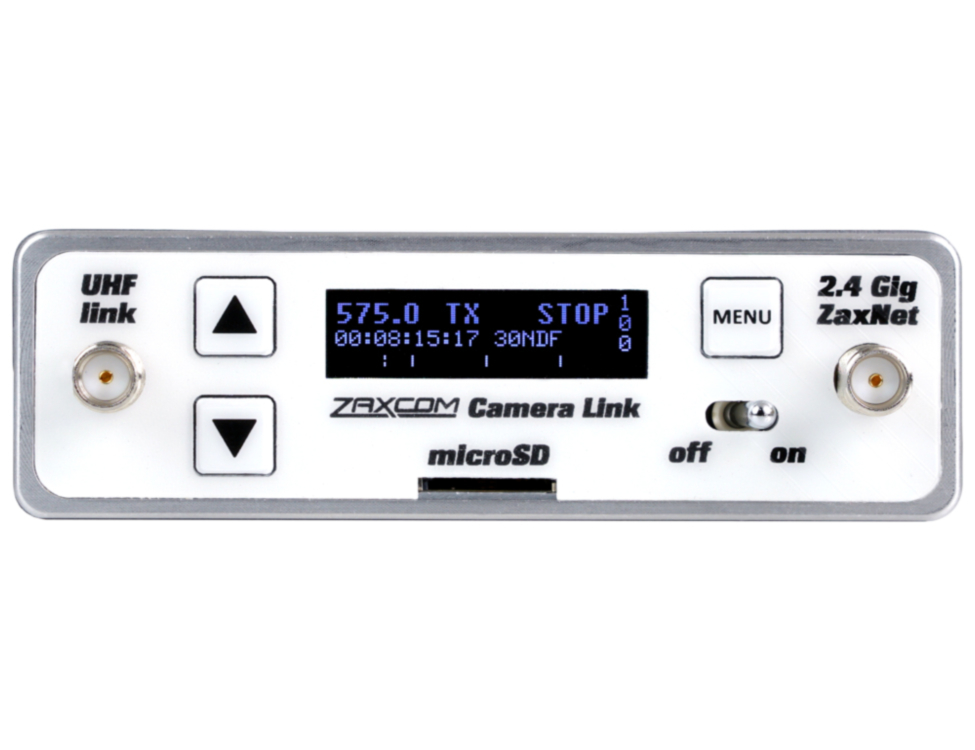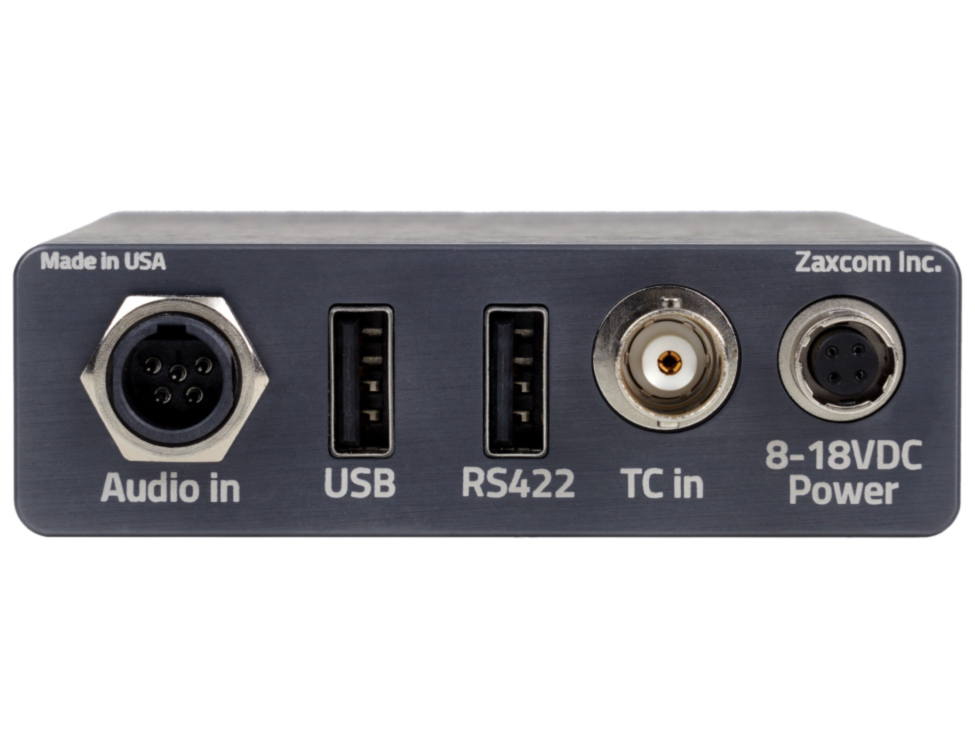 Analog or AES stereo transmitter with ZaxNet transmitter and 2-channel backup recorder. Incl. SMA RF antenna and SMA IFB antenna. Block 20-26. 512 - 698 Mhz.
Ordered before 15:00, shipped the same day, provided products are in stock.

Have you seen a better price? Let us know and we'll try to match it. To Price-Match Form.

Tax free for customers outside the Netherlands (with a valid VAT number).

Do you have a question about this product? Chat with us and we'll tell you all about it!