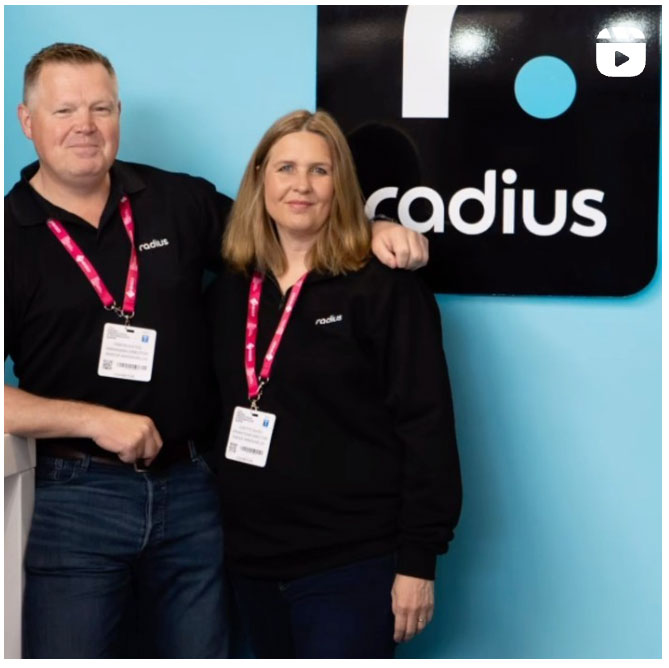 Founder Simon Davies began learning about sound recording and windshielding when he was 14 years old, as his mum Vivienne was one of Rycote Windshields' first employees. Vivienne went on to take full ownership of Rycote from John Gozzard in 1994 and expanded their small family business.
After training as a location sound recordists at BBC Wood Norten, Simon joined full-time in 1997. Simon originally started as a production engineer, then became technical director and eventually took over full ownership and management of Rycote with his wife Odette (who just also happened to run all manufacturing operations and logistics) until they sold the business in 2018.
Over the course of 35 years of making audio accessories, they created many new products and categories that are now considered as broadcast industry standards.
Synthetic fur for windshield blimps
Foam with an integrated fur covering commonly referred to as a 'dead____' (insert animal name of your choice)
Windshield furs for portable recorders
Modern windshield kits with interchangeable parts
Patented universal mic shock mounts using non-elastic polymer material
Purpose made lavalier mic adhesive stickers and accompanying fur covers
In 2023 Simon & Odette started with Radius Windshields, with a new series of microphone windshields & shock mounts