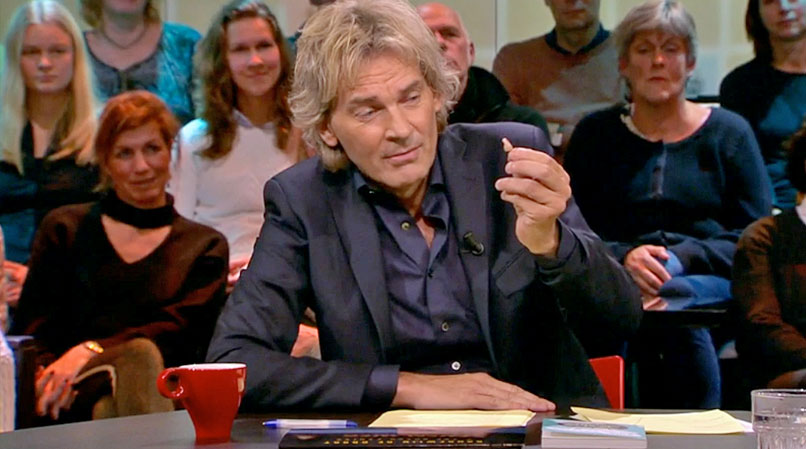 Sonova Communications AG is a technology and market leader in the development and design of ultra-miniaturized wireless technologies, distributed globally in various fields.
The company was founded in 1992 and was called Phonak Communications until 2021. Based in Murten in one of Switzerland's first zero energy office buildings, the company is a member of Sonova Group, a leading provider of innovative hearing care solutions. Their R&D team is constantly growing and relies on highly skilled engineers in the fields of microelectronics, electronics, acoustics, radio frequency, mechanics, communication protocols, software, signal processing and project management.
Phonak Roger is an intelligent wireless technology that transmits speech directly to hearing aids and cochlear implants, helping to overcome distance and noise and is used as hearing aid, but is also great for cue-ing presenters and actors.