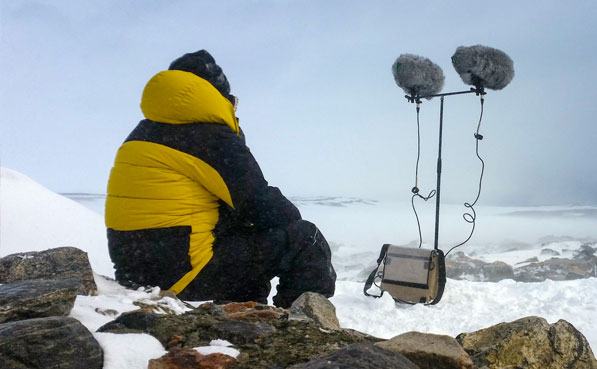 Rycote was founded in 1969 by sound recordist John Gozzard. The business is named after a contraction of his house's name, 'Rylands Cottage'. The first Rycote windshield was launched in 1969 by John over 50 years ago. His goal was to ensure the audio recordings captured on location were not affected by wind noise.
Since those early days, Rycote windshield products have been used successfully on projects around the world in the harshest conditions imaginable. Over the years there has been a steady stream of improvements to the original design. In 1999, the Technical Achievement Award of the Academy of Motion Picture Arts & Sciences is awarded to Vivienne Dyer and Rycotes Chief Designer Chris Woolf for the Modular Suspension System.
The system evolved from Cyclone to the new Nano shield. In addition, Rycote makes many conceilling solutions for lavalier microphones and suspensions for studio, broadcast and ENG microphones and even their own microphones!
Rycote Microphone Windshields — previously a small family-run but world-renowned business on the outskirts of Stroud in the UK Cotswolds — was sold to the Vitec Group Plc back in 2018. The Vitec Group subsequently rebranded as Videndum Plc.